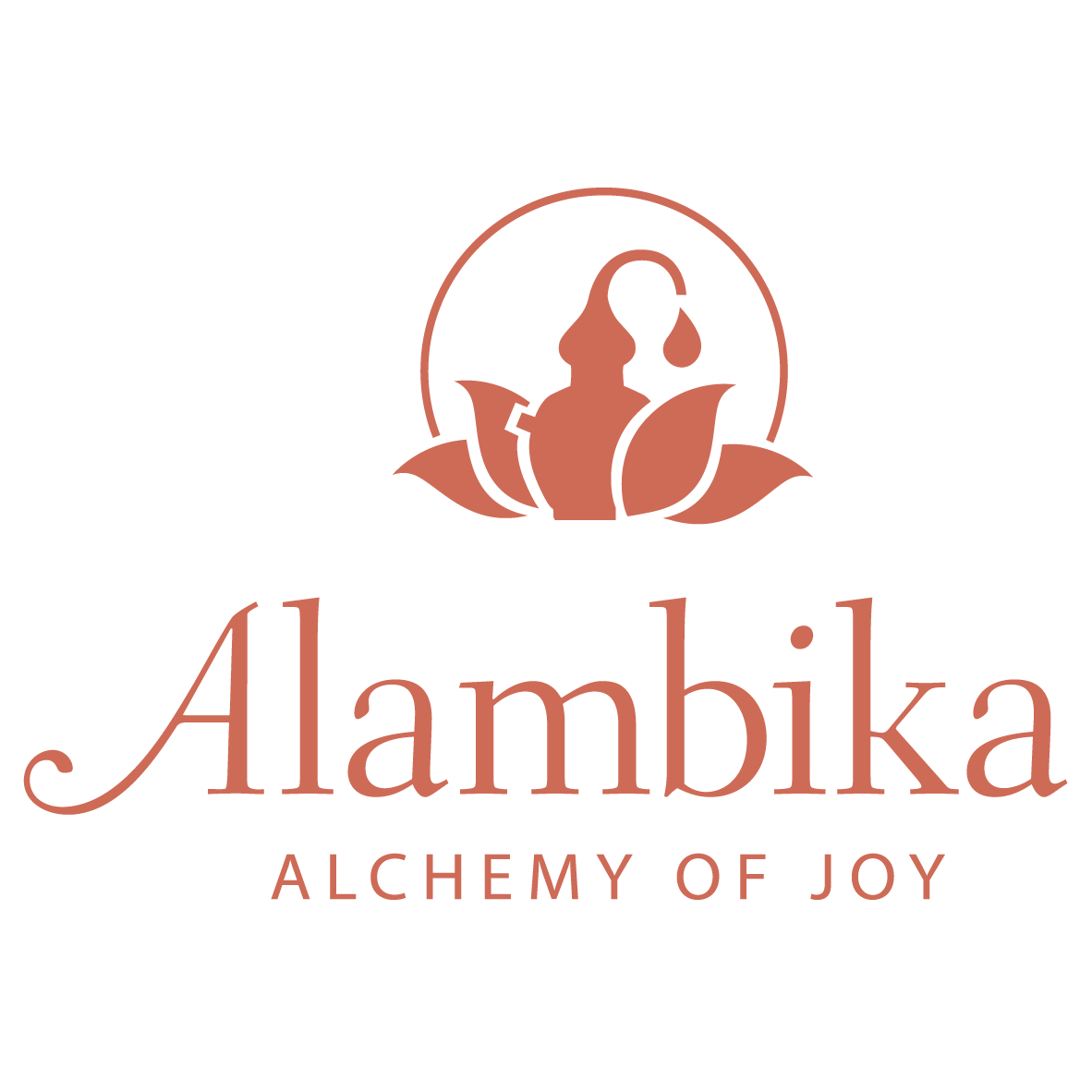 HONORING NATURE
Gratitude Means Giving Back Double
 A "good relationship" with Mother Nature is most important for us – let us say: being able to connect with Nature's gifts and share them with a deep feeling of gratitude. Plants have the ability to connect with the humans and "exhale" their power, their energy, their healing. We want to share this knowledge with as many people as possible. 
We love to inspire people for a deeper plant awareness and self-healing. In their expression of the highest intelligence of Nature the medicinal and aromatic plants will help us to rise in strength, to recreate health – if it is lost – and to make our lives, individually and collectively, more comfortable, and more in tune with the heartbeat of the Universe.
ART OF ALCHEMY
A Lifetime's Pursuit
For thousands of years in every part of the world wise men have opened their hearts and minds to listen to the wisdom that is hidden in each plant, each flower, each fruit. Man has spent years traveling every corner of the world, seeking knowledge. Years diving within nature 's unbounded ocean of energy, discovering these secrets…
The practice and mastery of this has been known as Alchemy.
Years of study and care, years of meditation and devotion have led us to create a new line of products. That promote wellbeing and enhance beauty. Products that care as much about the outer as they do about the inner. With Alambika we're offering Nature's own wisdom to nourish the body, the senses, and the soul. We are redefining luxury – Radiating wellness, so that you may shine in your full beauty.
AROMATHERAPY
Nature's Essential Energy
Essential oils are the "essence" or "soul" of plants. They allow us to sense a new breath of nature flowing around us. With Alambika essential oils you will quickly realize that you are experiencing pure nature as it is rarely found. They are packed with energy and intelligence to enrich one's life and improve well-being. From our side, we are convinced that pure and un-adulterated essential oils are our allies on the path to optimal physical well-being and happiness. 
We treat our oils with respect since we consider them as "living molecules" – for us, they are powerfully radiating energies from the secret treasure house of Nature' s intelligence.